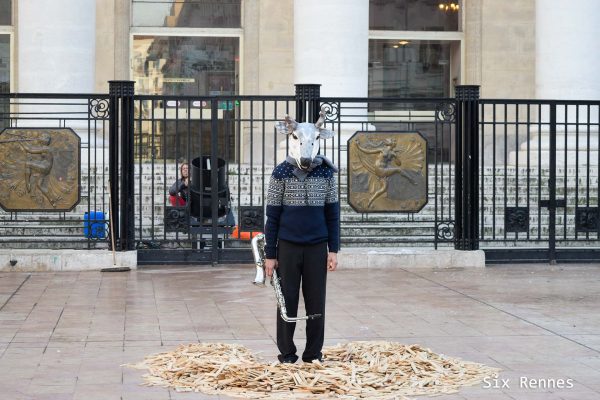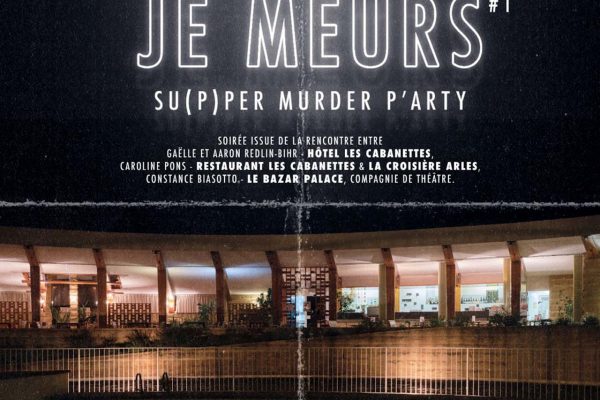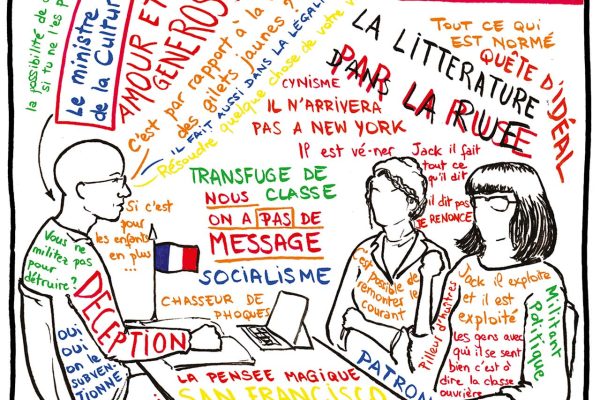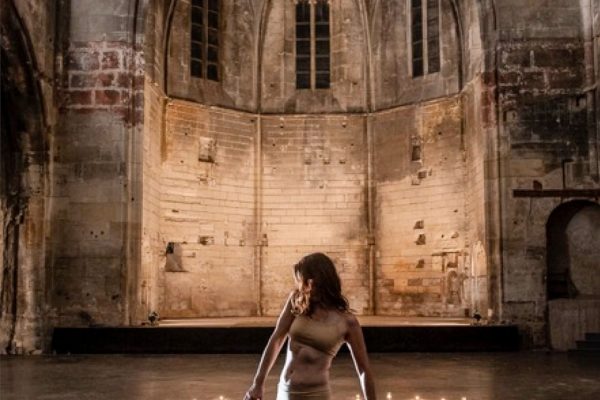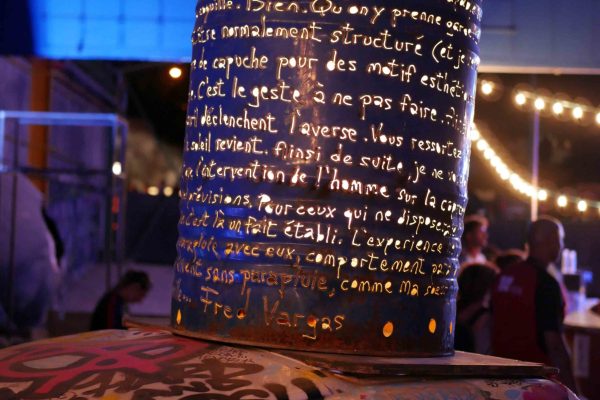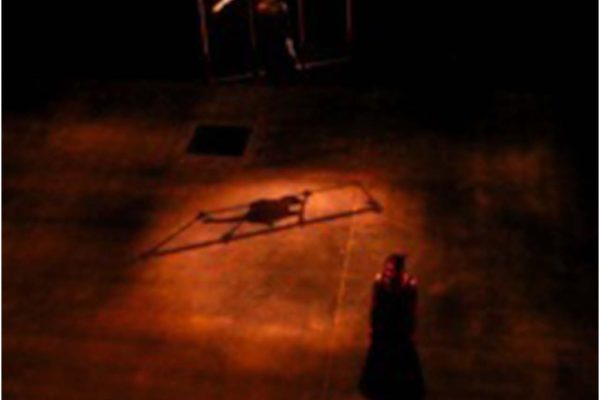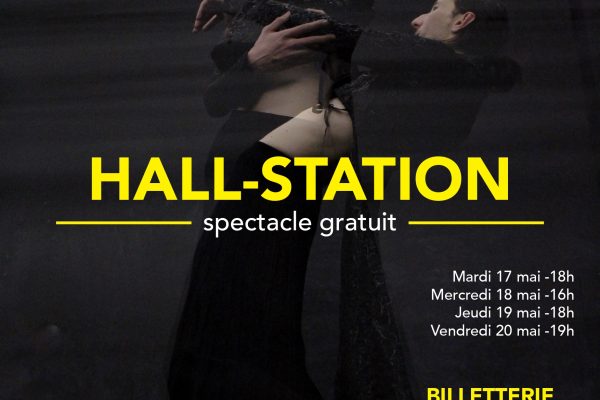 ONGOING COMMISSIONS & COLLABORATIONS
As coming together is the company's main artistic focus, Le Bazar Palace enjoys teaming up with other creatives, loves to work on commissions and get involved in imagining collective artworks.
Any format or scale is possible. We happily take on new challenges when they correspond to our creative urges, desires, deadlines; provided they strike a chord and allow us to feel free and especially distance ourselves from production constraints.
All stories featured here are adventures. Human adventures before anything else. Sometimes aesthetic ones.
La nuit je meurs#1:  In situ murder party, designed with Caroline Pons, Gaëlle and Aaron from Hôtel Les Cabanettes in Arles.
 Cercle(s) / Le Peuple est joyeux: Outside perspective and acting direction for a performance inspired by Loïe Fuller's serpentine dance, with a female duo (an opera singer and a Swedish violinist). European Swedish-French creation.
 360°: Collaboration as external viewpoint on a collective act of poetical resistance that took place after lockdown at the Cité des Arts de la Rue in Marseille, initiated by Générik Vapeur.
 Sabbat Astra: A 4-km artistic lantern procession in the Camargue natural reserve, through packs of horses roaming free around the Domaine de La Palissade, along with the humming of folk songs and Boris Vian's poetry as soundscape.
 Ce que la vie signifie pour moi/ Les Chiennes Nationales: A praise to literature and to Jack London's work, as orchestrated by Maia Ricaud, this collaboration aimed at building a giant Kapla structure as an introductory event to the show.
 Avec Plaisir: End-of-the-year performance by students of l'École Nationale des Arts du Cirque (Rosny-Sous-Bois), 12 circus artists-to-be, 3 weeks of creation under the big top. This commission led to the creation of a yearly master-class, which has been repeatedly taught since September 2019.
 Six Rennes:  In situ commission consisting of a 12-minute performance in between the 2 customary fire sirens blasting every first Wednesday of the month in France, as part of Sirènes and Midi Net, an urban ritual invented by Lieux Publics at the Place de l'Opéra in Marseille.
(with Constance Biasotto every step of the way)
In Situ 
La nuit, je meurs#1 / Le Bazar Palace 
Conception: Caroline Pons, Gaëlle Bihr and Aaron Redlin
Writing : Matthieu Fayette
On stage: Gaëlle Bihr, Matthieu Fayette, Frédéric Patois, Laura Pazzola, Sophie Zanone
Six Rennes / Le Bazar Palace
On stage: Nacim Battou, Marie Desoubeaux, Gulko, Camille Secheppet, Sophie Zanone and children Chloé Beneteau and Eliott VanDerSteen
Sabbat Astra / Le Bazar Palace  
On stage: Frédéric Patois and Sophie Zanone
In creation: Olivier Brun
Collaborations
360° / Générik Vapeur 
Collective conception by the Cité des Arts de la Rue – Marseille
Ce que la vie signifie pour moi / Les Chiennes Nationales 
Conception: Maia Ricaud
On stage: Maia Ricaud – Stéphanie Cassignard – Matthieu Fayette
In creation: Olivier Waibel, Xavier Coriat and Clémence Barbier
Cercle(s) / Le Peuple est joyeux
Conception: Cécile Rives
On stage: Cécile Rives and Eva Lindal
In creation: Olivier Brun, Romain Delpierre, Mirtu Escalona-Maijares, Madeleine Isaksson
Commissions
Hall-Station / Aix-Marseille Université (ongoing production)
On stage: Bachelor of Dramatic Arts students from the University of Aix-Marseille
Avec Plaisir / ENACR
On stage: students from 2018 year-group, APS
In creation: Nedjma Benchaïb, Pierre Berneron, Emily Cauwet-Lafont, Erika Sauerbron.
2021 : La nuit je meurs, Cercle(s)
2020: 360°, Sabbat Astra, Ce que la vie signifie pour moi
2018: Avec Plaisir
2016: Six Rennes